Evan Voytas
Evan Voytas is an LA-based singer/multi-instrumentalist. Hailing from rural Pennsylvania, Evan grew up listening to cassettes of '60s and '70s pop. Throughout his high school years he traveled to Philadelphia to study with Acid Jazz luminaries Steve Giordano and Pat Martino. He continued his studies when he moved to New York at age 18, becoming interested in classical theory and atonalism. His interest in jazz diminished as he became more reclusive, immersing himself in various religious texts and 70's new age paperbacks.
Top tracks by Evan Voytas:
1:
Feel Me
2:
when we could all float away
3:
Tomorrow Night We'll Go Anywhere
4:
Tomorrow Night We'll Go Anywhere
5:
Getting Higher
6:
You Don't Even Know Where it's At
7:
Can't Let Anybody Know Who You Are
8:
Give It Back
9:
I Took a Trip on a Plane
10:
Our Thing
Evan Voytas - "Disappear Into The Stars"
Description: "Disappear Into the Stars" released March 31, 2015 on Hit City U.S.A. Order now - Info: http://www.hitcityusa.com/artists/evan-voytas/ Spotify: https://play.spotify.com/artist/5t9QHNN39TTxd8TKp1FFOV iTunes: https://itunes.apple.com/us/al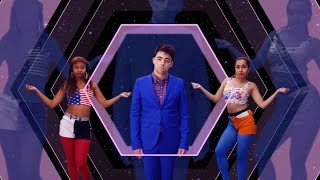 Duration : 03:42
Uploaded by : Hit City U.S.A.
Release date : Apr 15th, 2015
Views : 7,910
Likes : 121
Dislikes : 3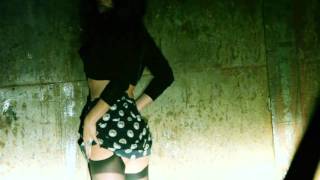 Uploaded by : szawu
Release date : Feb 2nd, 2011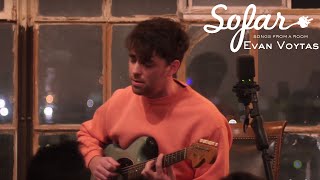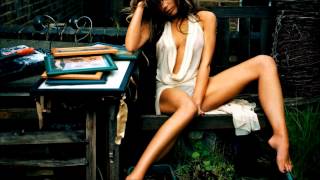 Uploaded by : VolumeUP
Release date : Apr 28th, 2012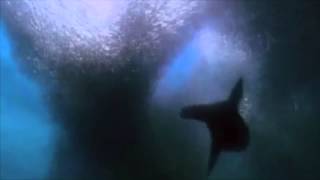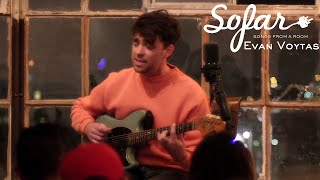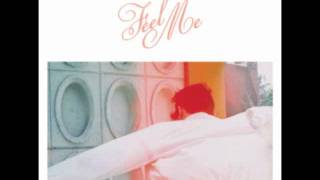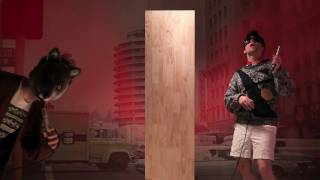 Uploaded by : Evan Voytas
Release date : Feb 14th, 2010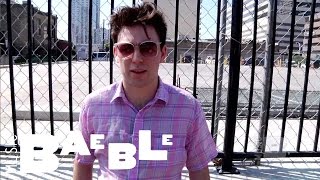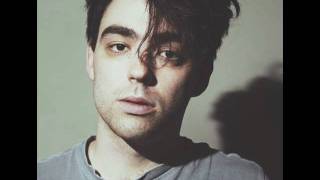 Sorry, You can't play this video